Nervous? Sore? Chronic Pain?
Help manage anxiety, post-sports inflammation,
and support joint health today with Zenium.
BUY NOW
What can Zenium do for me?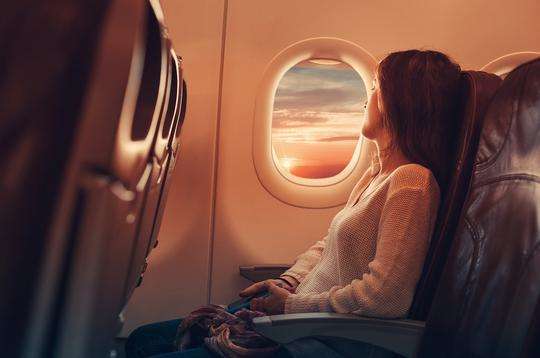 Natural Control for Aviophobia
A gelcap of Zenium before the flight can expand our world, and give us the calm and serenity we need to get out there and see it.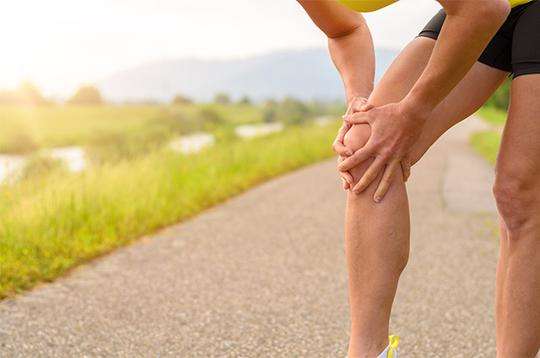 Manage Post-Sports Inflammation
Studies are showing that cannabis oil can help alleviate common sports issues including muscle spasms, stiffness, and can help reduce inflammation.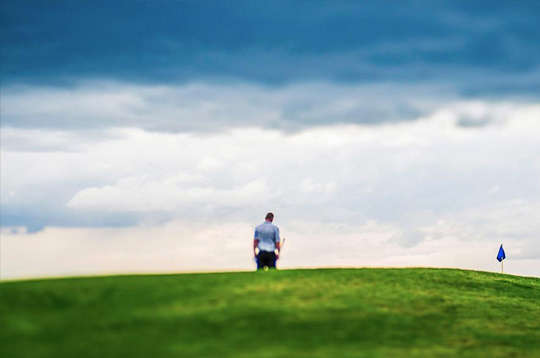 Overcoming Golf Anxiety Disorder
The anxiety is a confidence killer, and for a golfer, confidence and focus on the present moment is crucial. That's where a CBD regimen can help.
What is Zenium?
BluDog Products is proud to introduce Zenium, a unique synergist blend of ingredients designed to help support diminishing the normal aches and pains associated with the aging process.
By combining water soluble PCR (Phyto-Cannabinoid Rich) hemp oil extract with Berberine, Resveratrol, Hyaluronic acid and vitamin D3 we are able to address multiple receptor systems in the body, resulting in unique support for joint health as well as the body's normal inflammatory processes.
We could tell you why we think you should try Zenium until we're Blu in the face, but sometimes you just need to find out the science behind it for yourself. We understand the importance of educating the public in the advantages of bioavailable gels, so we've created a library of information to help lead you.
Read More
Who does it work for?
I hurt my lower back about 3 years ago and have been doing Physical Therapy, sports massage, dry needling and acupuncture to relieve the inflammation and pain in my S1 joint and L4 L5 disks. All of these things work to a degree until I found Zenium. Zenium is truly effective and has helped a great deal with my pain and inflammation in my lower back. I would recommended this product if you are suffering from any type of pain or inflammation in any part of your body. I also discovered it also helps with anxiety and after sports workouts in helping relive muscle pain.
Hello Bludog Family! I'm excited to take the opportunity to share with you the great success I''ve experienced using the Bludog Gel Tabs. It's important for you to understand that this is my story of what I''ve actually experienced and documented this past year of 2016 into 2017. I'm a veteran of the US Army and served in Iraq and following my honorable discharge I went on to work as a private security contractor for a variety of private corporations and government agencies for a total of four years in Afghanistan. These types of careers have led to three right knee surgeries, one left knee surgery, a possible future knee replacement, several concussions, a left shoulder injury that will involve surgery, PTSD, insomnia, high blood pressure and a variety of other physical related issues. I consider myself fortunate to have been in two different war zone for almost five continuous years and to have returned with all my limbs functional while so many have had amputations and severe mental and physical life altering disabilities. If my testimonial can help another individual regardless if they are a veteran or not I'm pleased to do so. Since my high school and college years I've always been active in sports, training and conditioning. I like many have tried my best to maintain a healthy eating and life style. I will not diverge into my personal belief that our food that we choose to eat has led to many of the physical ailments that many in our country are suffering from. The hormones and chemicals used in our livestock and plants, the creation of processed "food like" items and fast food are major factor in destroying our bodies from within especially if one is currently suffering from an injury caused externally to the body. I like many others, was put on a variety of hard narcotics from a variety of health care professionals from the civilian and military establishment. The list of pain killers, PTSD medications, high blood pressure medication, sleeping pills, over the counter medications was endless, addictive, and had no positive benefit and an alarming rate of addiction and dangerous side effects that only contributed to the decline of the body and mind healing itself and being functional. I decided to look at alternatives which in my opinion should be main stream choices and that led to several long conversations with Anthony the CEO/founder of Bludog. I began using the Gel Tabs and noticed some change and relief but felt it wasn't providing the benefit I needed. I was very familiar with Hemp and holistic products so after doing some more research I quickly found out while using the Gel Tabs while I was still taking the numerous medications I was prescribed caused in my opinion, blockage from the full benefit of CBD. I'm not giving any medical advice I'm simply sharing my journey. I immediately stopped taking several prescriptions, over the counter remedies, and reduced by half other prescriptions. The immediate change and affect was considerably noticeable! The duration of the pain relief was much longer by several hours and the relief was immediate. This led to me taking out a notebook and starting to log my results and several phone conversations with Tony. I no longer use a single medication for pain, PTSD, or insomnia that was prescribed and my health care professionals are aware of this and have reflected it in my records. My hours of sleep have increased to 6 or more continuous hours of sleep which has a tremendous amount of benefit as you can imagine. I began a record of my HBP and the significant decrease in dosage followed by usage of every other day and I believe will result in removing that from my list by the end of August 2017. Please keep in mind while taking the Gel Tabs consistently at least 1 Tablet a day at the same time and adding an additional tablet as necessary the results became consistently amazing and documented. I will also add a Tablet as needed later in the day or if activities cause additional discomfort. I personally believe that there is a healing element to these CBD products not just a relief of symptom's…that is huge in my opinion because medications simply treat the symptom and do not address the underlying cause. Yes, I know that's a bold statement but I have experienced this and if the Bludog CBD product only allowed an individual to be free of the poison and destructive nature of traditional narcotics prescribe to millions of people allowing them an alternative that would be worth it but I believe it does so much more. I have had the privilege to meet with Tony and I believe his vision to help others, his passion to make a difference in people's lives around the world is truly humbling and amazing. I believe the CBD Gel Tabs that Bludog is developing is just the beginning of many great products and the beginning for many to have the change and options they've been seeking and need. Please take the time to do some self-reflection and an honest assessment of what the benefits of the Bludog CBD product can do for you. Record your results and be prepared to notice the difference! Thank you Tony and the Bludog team for you vision and development of the CBD products. I'm grateful for results and the ability to have a choice!
READ MORE TESTIMONIALS
What are you waiting for?
Achieve YOUR state of zen today with Zenium!
Give Me Zen!